New Appointments
In order to do business with Access E&S Insurance Services, Inc., please complete and sign
our Producer Agreement and provide a W-9, a copy of the agency's E&O dec page and license.
Please email Tim Taylor
Get the forms here: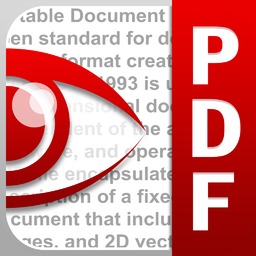 *Adobe AcrobatReader is required to view PDF documents. If you do not have Adobe AcrobatReader installed on you computer, download your free by clicking the PDF Icon to the Left.